They say that the best way to tell if someone has great oral health is through their smile.
While that may be true to a certain extent, the reality is that there's more to impeccable dental health than just having a great smile.
Different factors, such as gum health and the like, comprise the overall oral health of every person, and overlooking one might lead to a domino effect of issues along the way.
In order to take better care of your teeth, it's essential to have a proper routine in order to ensure there are no problems with your oral health.
Through a mix of proper habits, high-quality oral products, and the right amount of care, you'll be able to keep your teeth healthy for as long as you want to.
What you can do for better oral health
Taking better care of your teeth sounds like a pretty simple task.
Therefore, you may think that brushing and flossing might suffice.
However, there's a larger set of things to do and note in order to ensure great oral health. Here are a few things to take into mind and do in order to keep your teeth and avoid any issues with your teeth in the long run:
Brush properly
This tip may sound like another reminder to spend a certain amount of time brushing your upper and lower teeth, but there's more to it than that.
Brushing your teeth properly consists of several tasks.
These include the amount of time that you spend brushing your teeth, when you do it, and how often. Ideally, you should brush your teeth twice a day, once in the morning and once at night.
This will keep your teeth are germ and plaque-free.
Furthermore, lazily brushing your teeth won't cause your them to brush at all, so make sure to move your toothbrush in a gentle, circular motion and thoroughly scrub the hard-to-reach places in order to remove plaque and prevent gingivitis.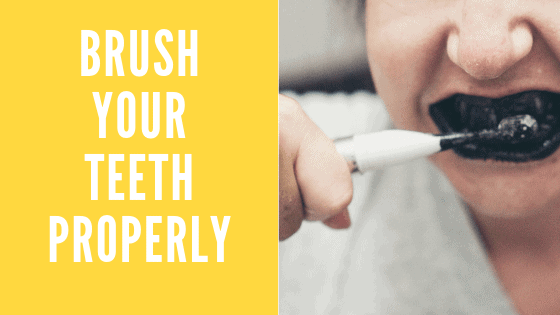 Remember to brush your tongue and cheeks
The common mistake that most people make when brushing their teeth is that's all they do.
Aside from your teeth, you'll also have to brush your tongue and the insides of your cheeks as well for great oral health because plaque can build up in these parts, and can cause terrible mouth odour and other oral health issues if you aren't careful.
Always incorporate flossing into the mix
Oftentimes, grime and muck can stay in your teeth even after you brush them.
The tight spaces in between your chompers act as a stockpiling space for food and other particles.
Flossing your teeth regularly alongside brushing them can help reduce plaque, gum inflammation, and gum stimulation.
Doing so will promote enhanced oral health.
Drink more water
Aside from ensuring that your body is constantly hydrated, drinking more water can also prove to be beneficial for your teeth.
This is because doing so will wash away any food residue for greater round-the-clock oral care.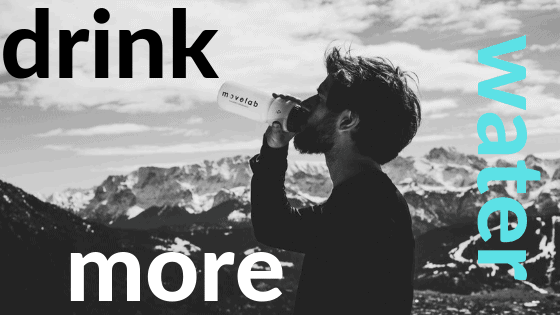 See your dentist at least twice a year
While following the aforementioned tips may seem sufficient enough for impeccable oral health, the best way to ensure that your teeth will stay intact is to visit your dentist at least twice a year.
Although it might seem like you'll be in charge of your oral health with good dental habits, the input of a dental professional can help you avoid issues by checking parts of your oral cavitty that you won't be able to see on your own.
That's why it's necessary to schedule a visit regularly.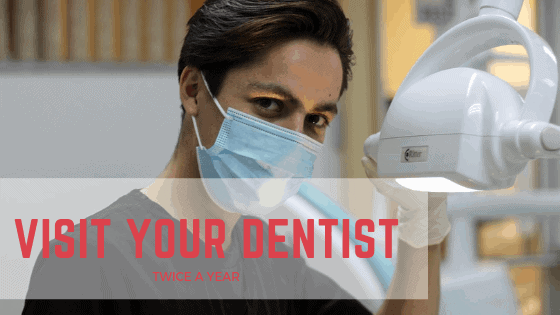 If you're looking for professional and affordable dental care, dentadir is here to help you find the right one.