Promotional key
$149.00
Emelje ki a hirdetését a többi közül a promóciós kulccsal!
Out of stock
Description
A promóciós kulcs arra szolgál, hogy a hirdetését kiemelje a többi közül. A promóciót megvásárolva a lista eleme előresorolódik az oldalon belüli listázásokban, és megjelenik az oldal kiemelt helyein is. A kiemelés 30 napra szól, de ez bármikor megszakítható. Az ilyenkor fennmaradó idő a későbbiekben felhasználható a listázás további kiemelésére.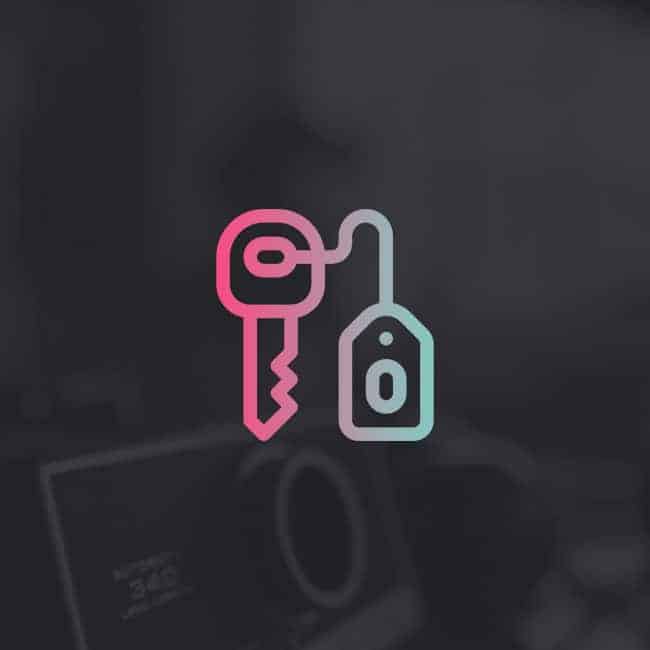 Only logged in customers who have purchased this product may leave a review.